EXPORT
Estar buys freight vehicles, construction machinery and parts at auctions and from the government and municipalities, and exports them after refurbishing them. They are exported from Kobe to more than 30 countries.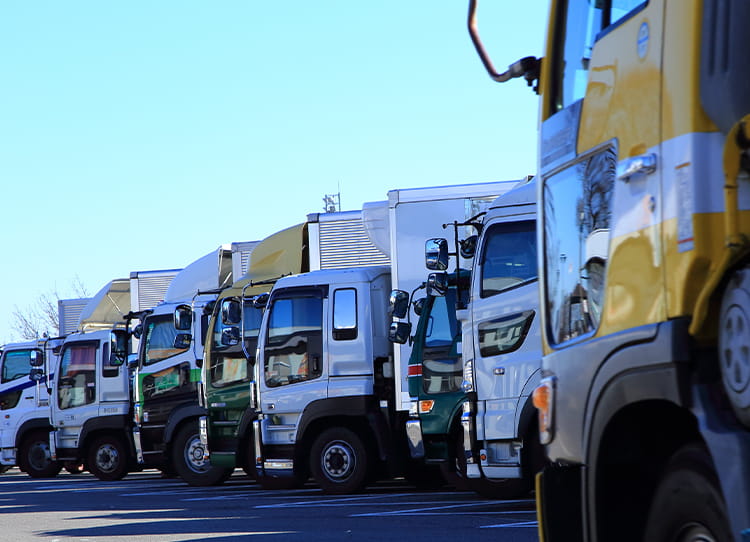 Freight Vehicle
Estar exports several thousand vehicles including those from Hino, Isuzu, Mitsubishi-Fuso, and UD Trucks.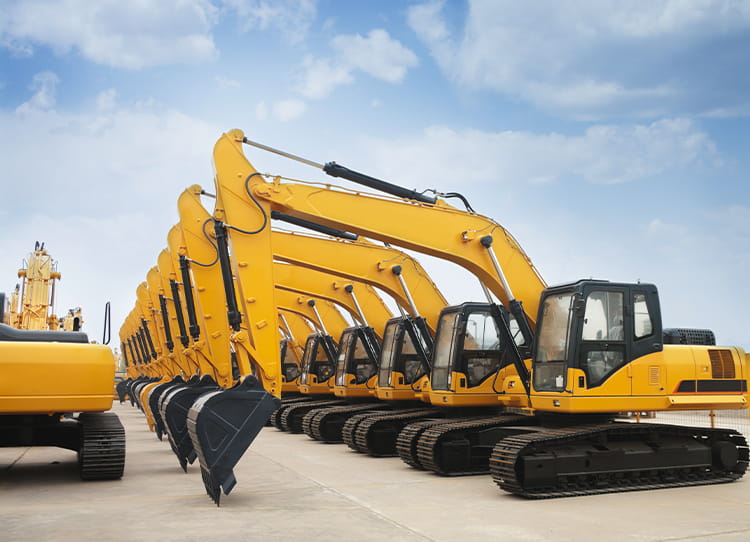 Construction Machinery
Estar exports wheeled loading shovels and road rollers that are experiencing a greater demand in the international market recently.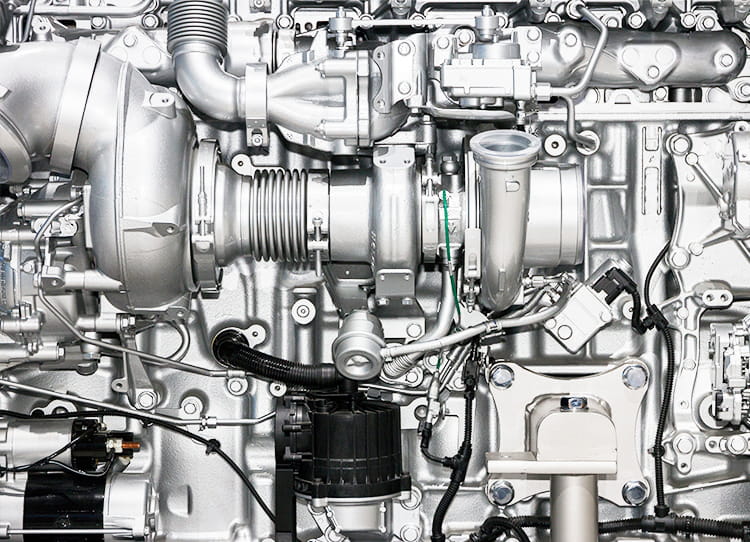 Auto Parts and Generators
Estar exports auto parts and generators including engines and cabins.