IMPORT
Estar trades a broad range of merchandise centering on large motorcycles designed for the international market and large electric motorcycles through routes that Estar has developed on its own.

KAWASAKI
Estar imports Ninja designed for the international market by KAWASAKI MOTORS (MALAYSIA) SDN. BHD delivers them to Bright, Inc. which is in the wholesale business of imported Kawasaki brand motorcycles, and helps them distribute the motorcycles domestically.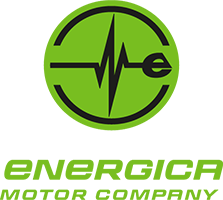 ENERGICA
Estar signed an agreement with an Italian electric motorcycles manufacturer, Energica Motor Company S.p.A in 2019, and is currently in preparation to initiate their sales for the first time in Asia.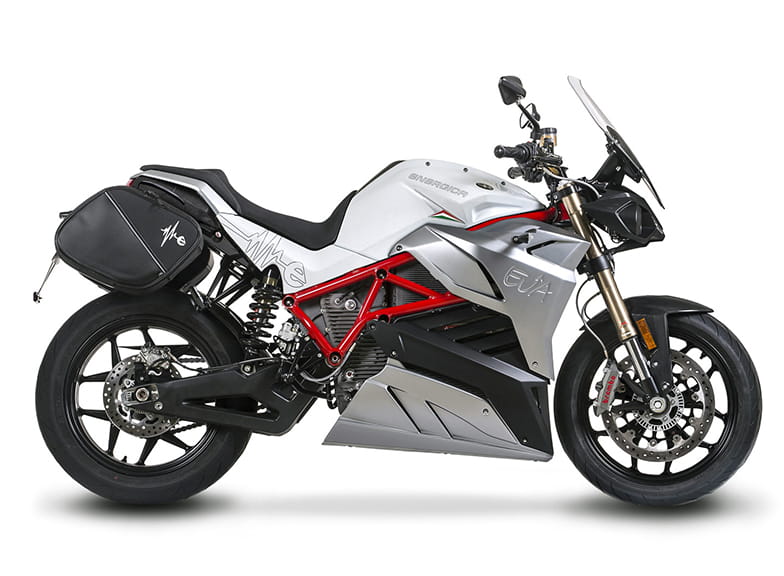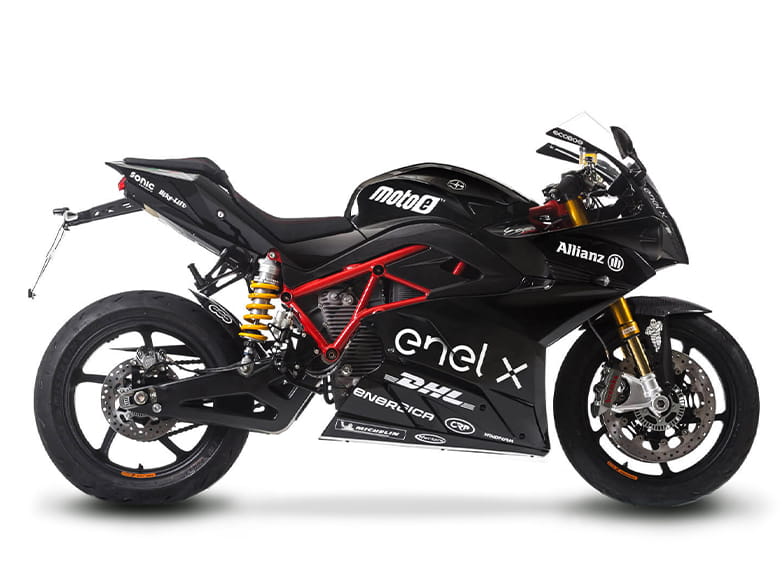 ENERGICA EVA & EGO
This is the first electric super racing motorcycles imported to Asia, and has been adopted as the base machine for Moto-e (electric motorcycles class of Moto-GP) that is to be held beginning from 2019.
Estar will start accepting the first pre-orders by the end of the fiscal 2019 (we will set up a special desk to accept your orders).